Shop My Hotel Helps Hilton Hotel Win the ATD BEST Awards for 2015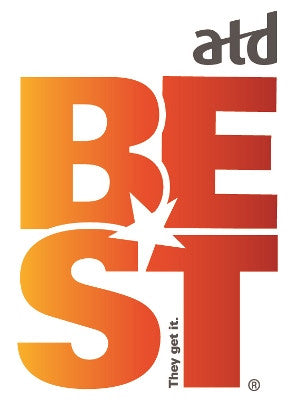 Shop My Hotel which offers mystery shopping services for the hospitality industry helped the Hilton Hotel Worldwide win the ATD BEST Awards for 2015. 

The ATD BEST Awards recognize organizations that demonstrate enterprise-wide success as a result of employee talent development. They look for organizations that use talent development as a strategic business tool to get results.


Established in 2003, the BEST Awards Winner's Circle includes small and large private, public, and not-for-profit organizations from around the world.
Award winners must demonstrate that they are excellent in many aspects of talent development:
1) Talent development has an enterprise-wide role: involved in the executive team, creating solutions to business issues, and setting organizational strategy.
2) Learning has value in the organization's culture: learning opportunities for employees, C-level involvement, learning for growth of the organization, and innovation.
3) Learning links to individual and organizational performance: alignment with the business, efficiency, measurement of the effectiveness of learning, and success with non-training solutions for business needs.
Investment is made in talent development and performance initiatives.

Read more: https://www.td.org/About/ATD-Awards/Best-Awards

---